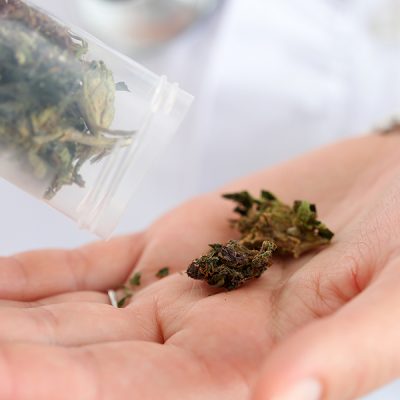 Shamanics, based in Amsterdam, The Netherlands, is a cannabis oil extraction company that produces high quality CBD products. Click the link below to read how Shamanics collaborates with Ellutia to provide quality and tested products to its consumers.
MAKALENİN TAMAMI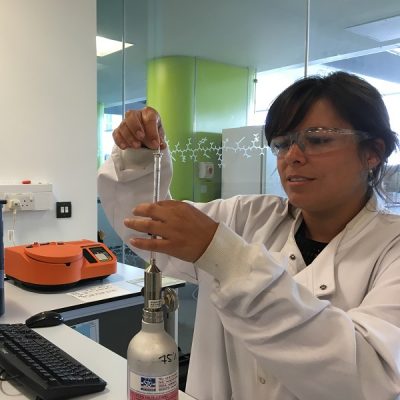 GC is a commonly used analytical technique and a skill in high demand. Students that have access to hands-on laboratory experience can set themselves apart from competition. See how Ellutia is working with universities on developing the next generation of scientists through innovative gas chromatography equipment.
MAKALENİN TAMAMI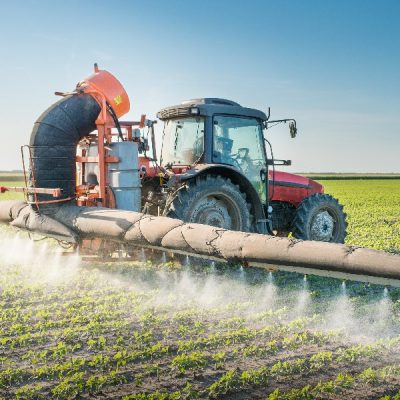 Syngenta provides products and solutions to help farmers achieve global food security for a growing population, in a sustainable way. Click on the link to see how Syngenta uses our new generation customised TEA to accelerate speed to market.
MAKALENİN TAMAMI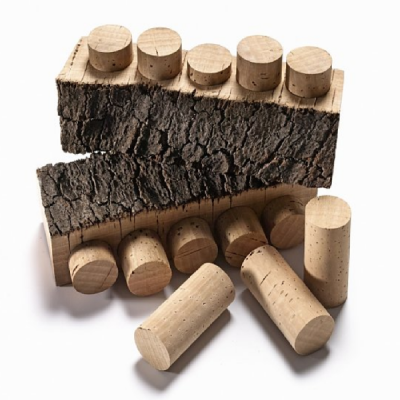 Amorim, based in Mozelos, Portugal, is the world's largest manufacturer of cork solutions. Amorim uses next generation customised detection system by Ellutia to optimise cork analysis times to deliver the world's first fully natural cork with a non-detectable TCA guarantee.
MAKALENİN TAMAMI
---